Anna Moreno
Costa Paraíso
15.04 – 06.07.2023
---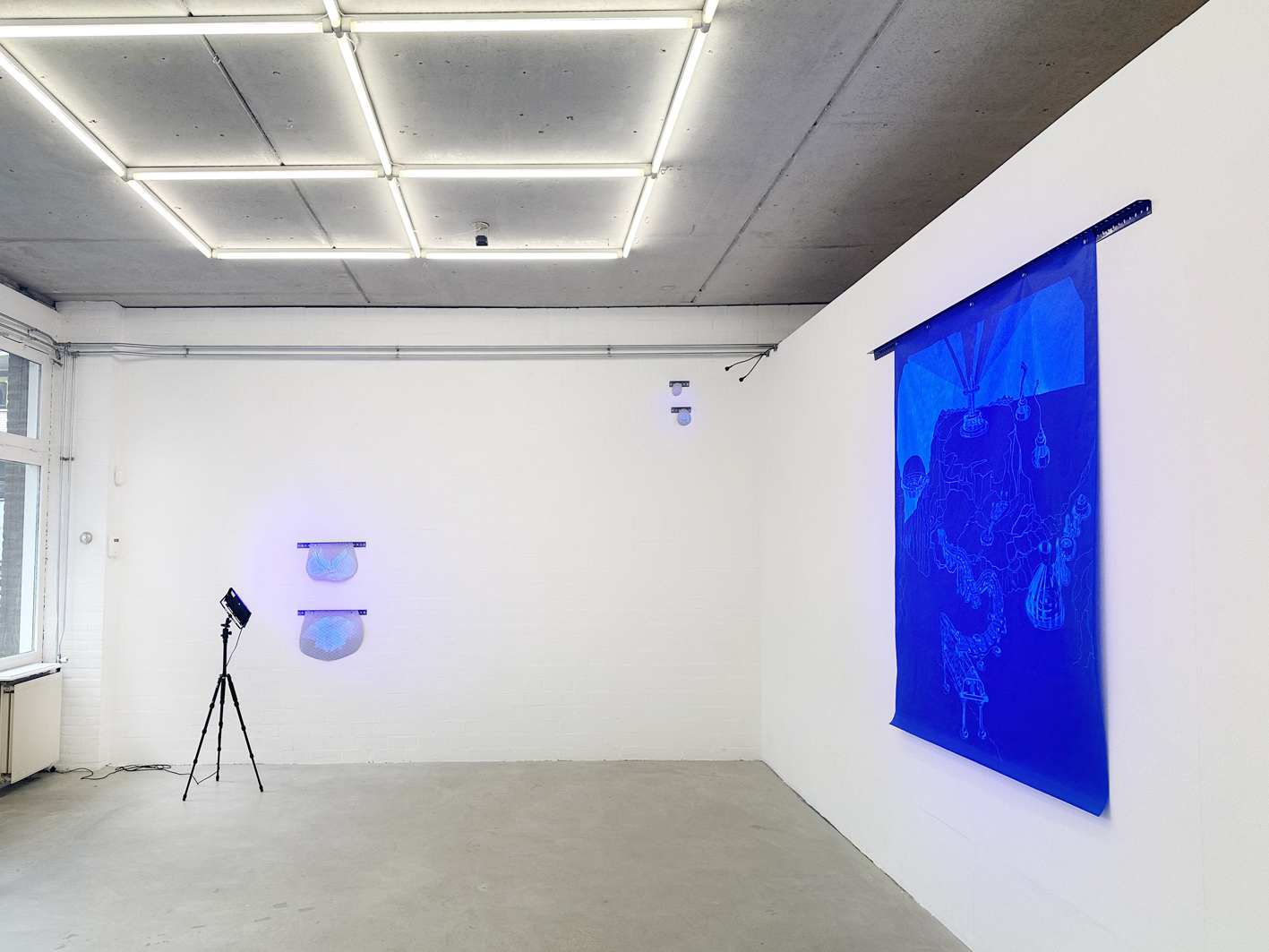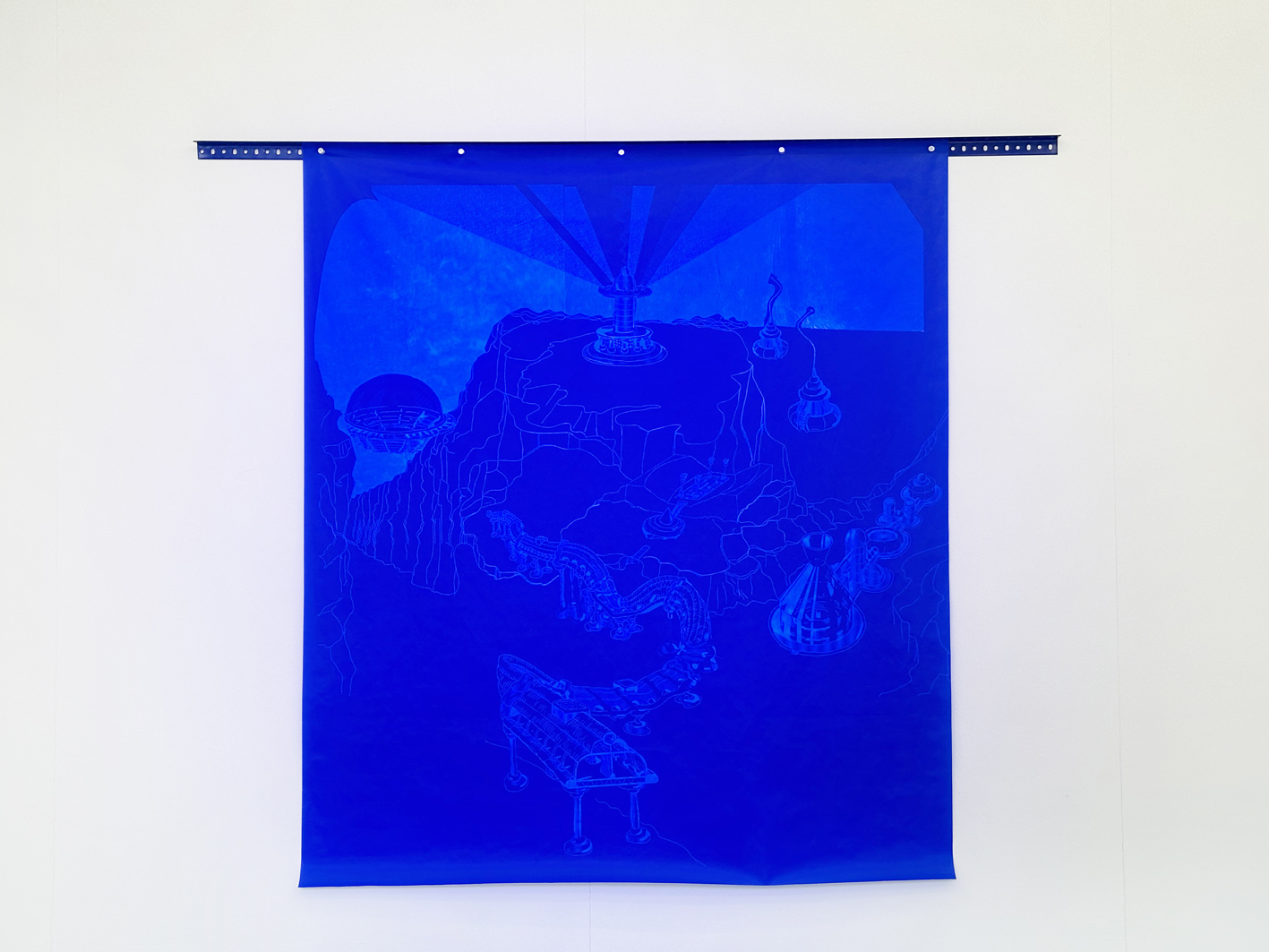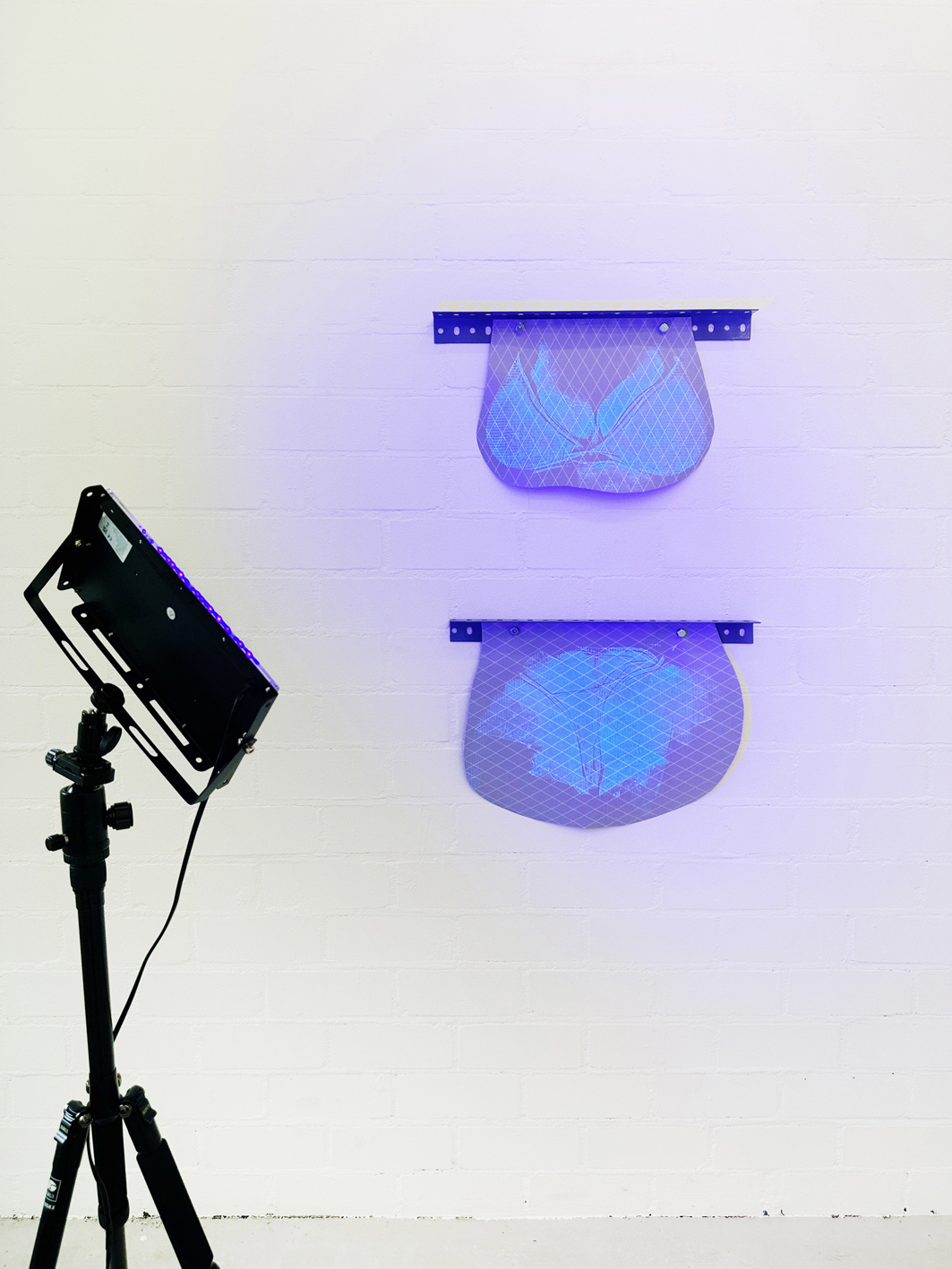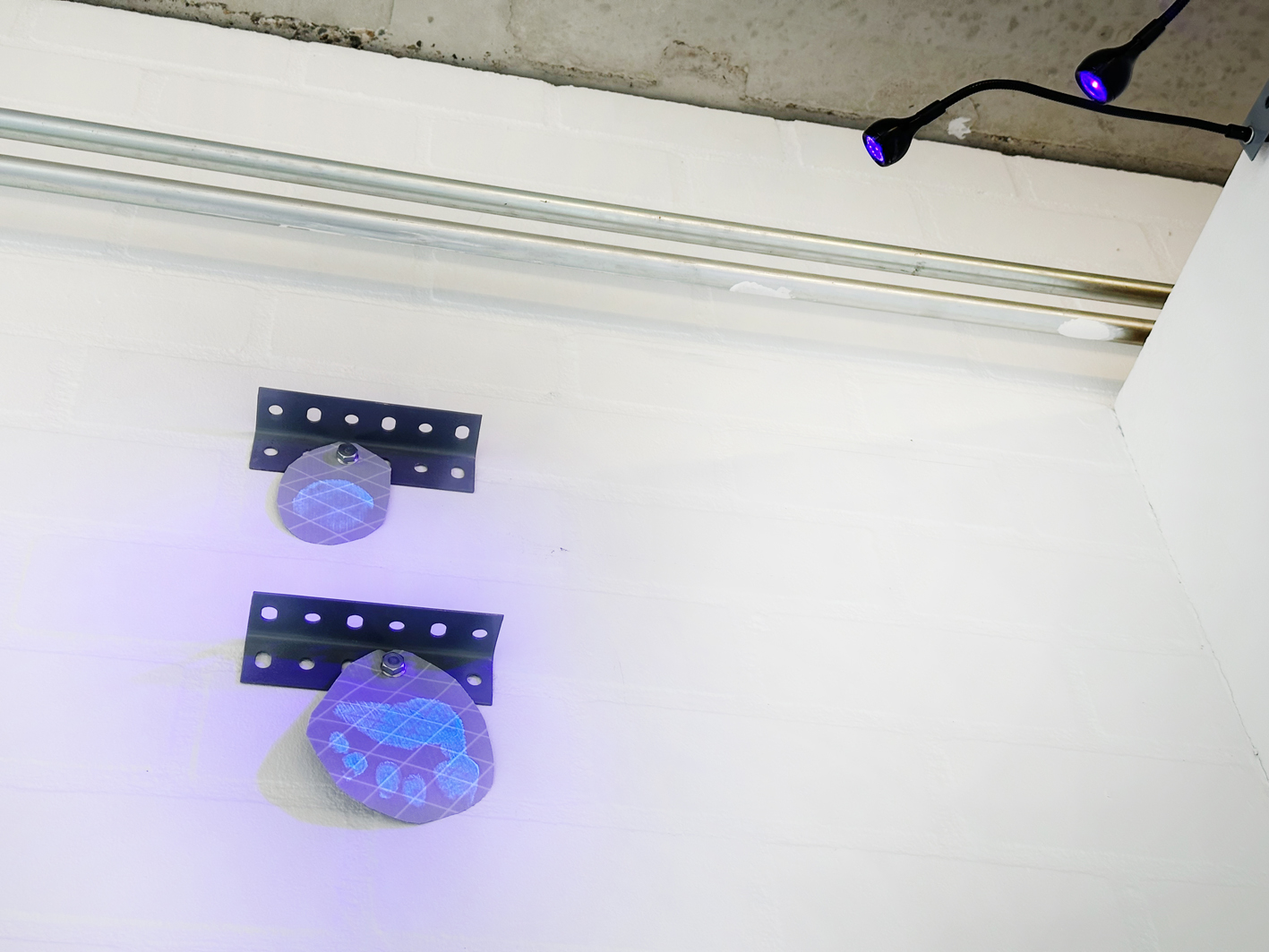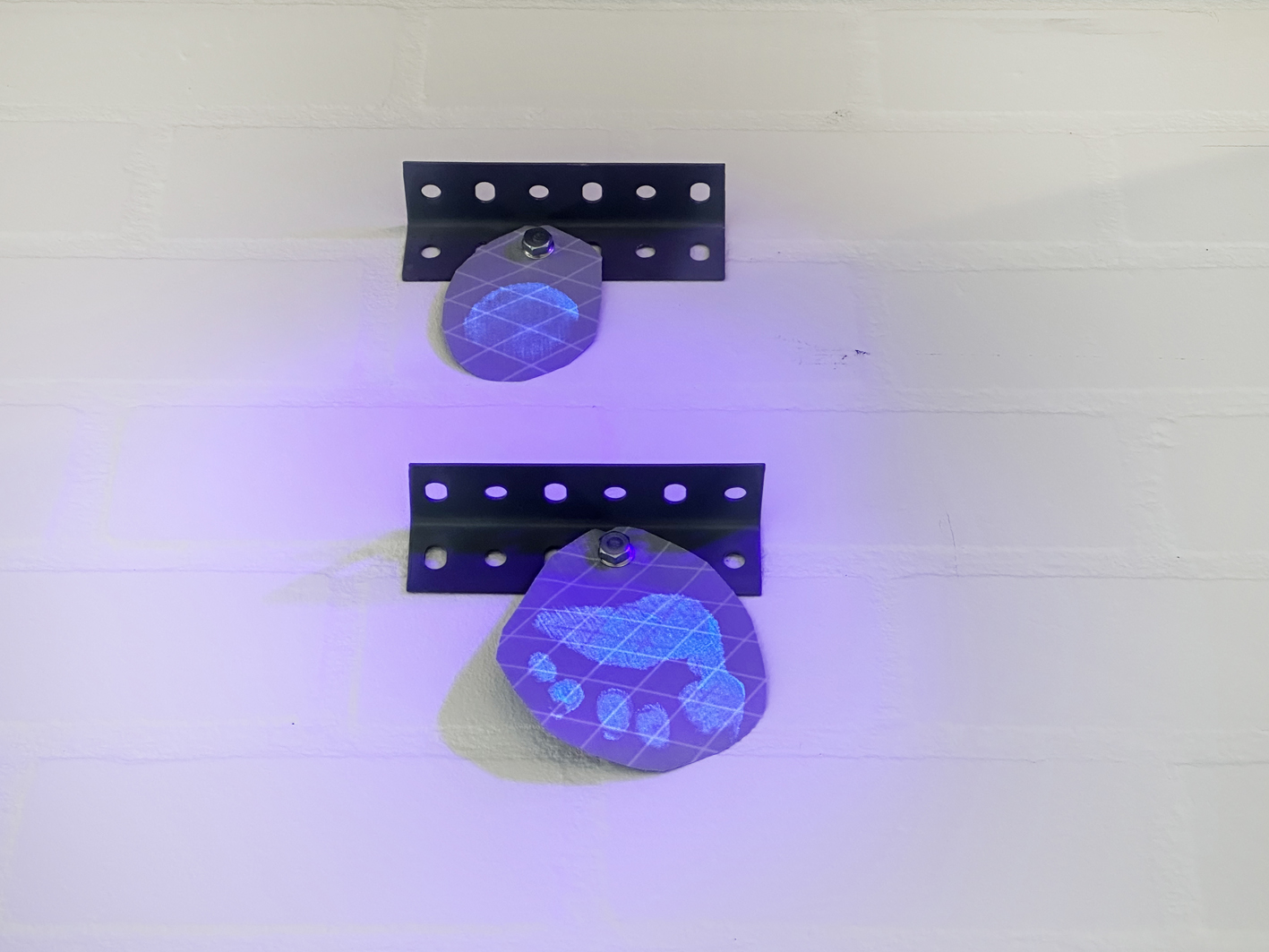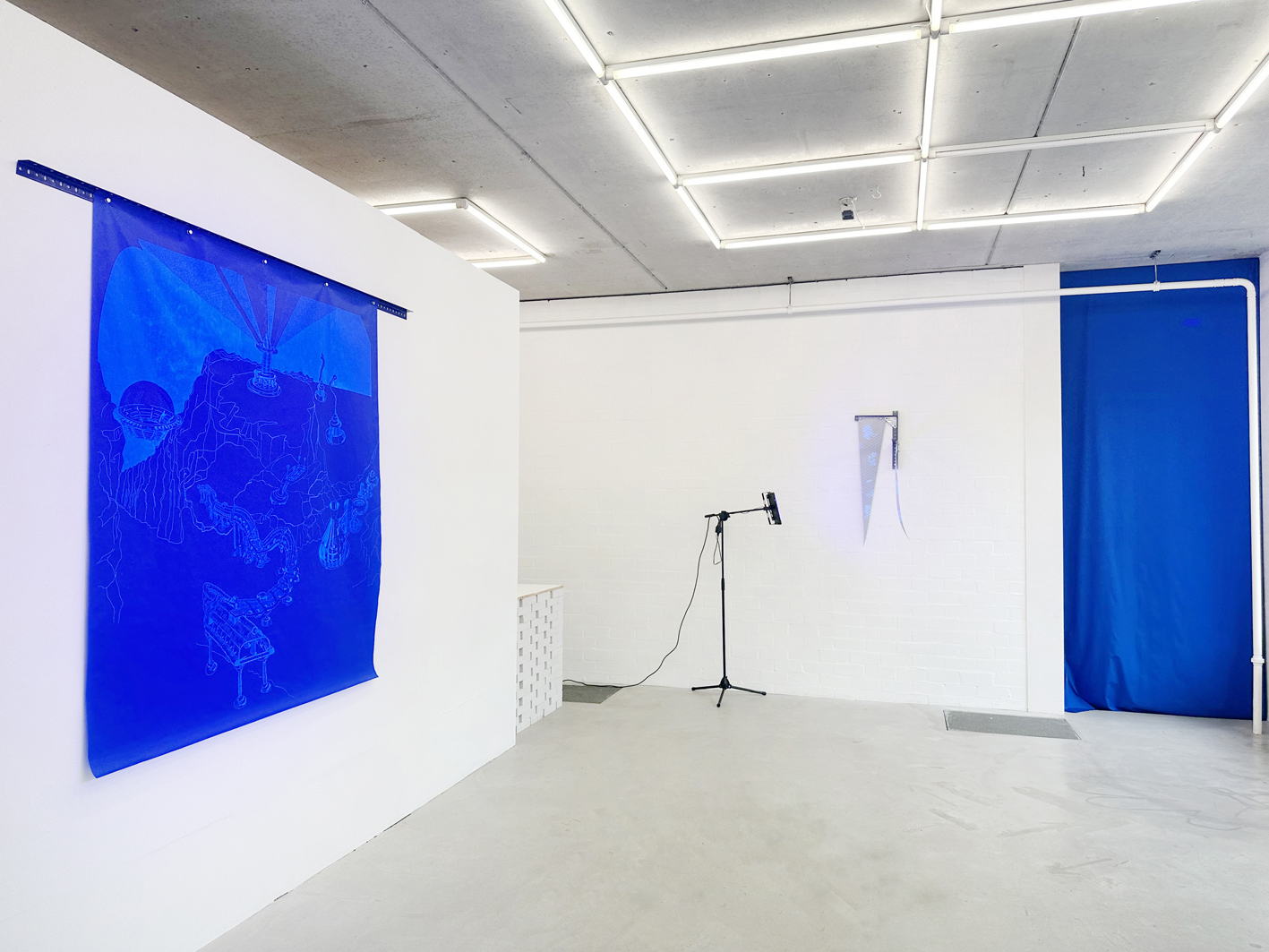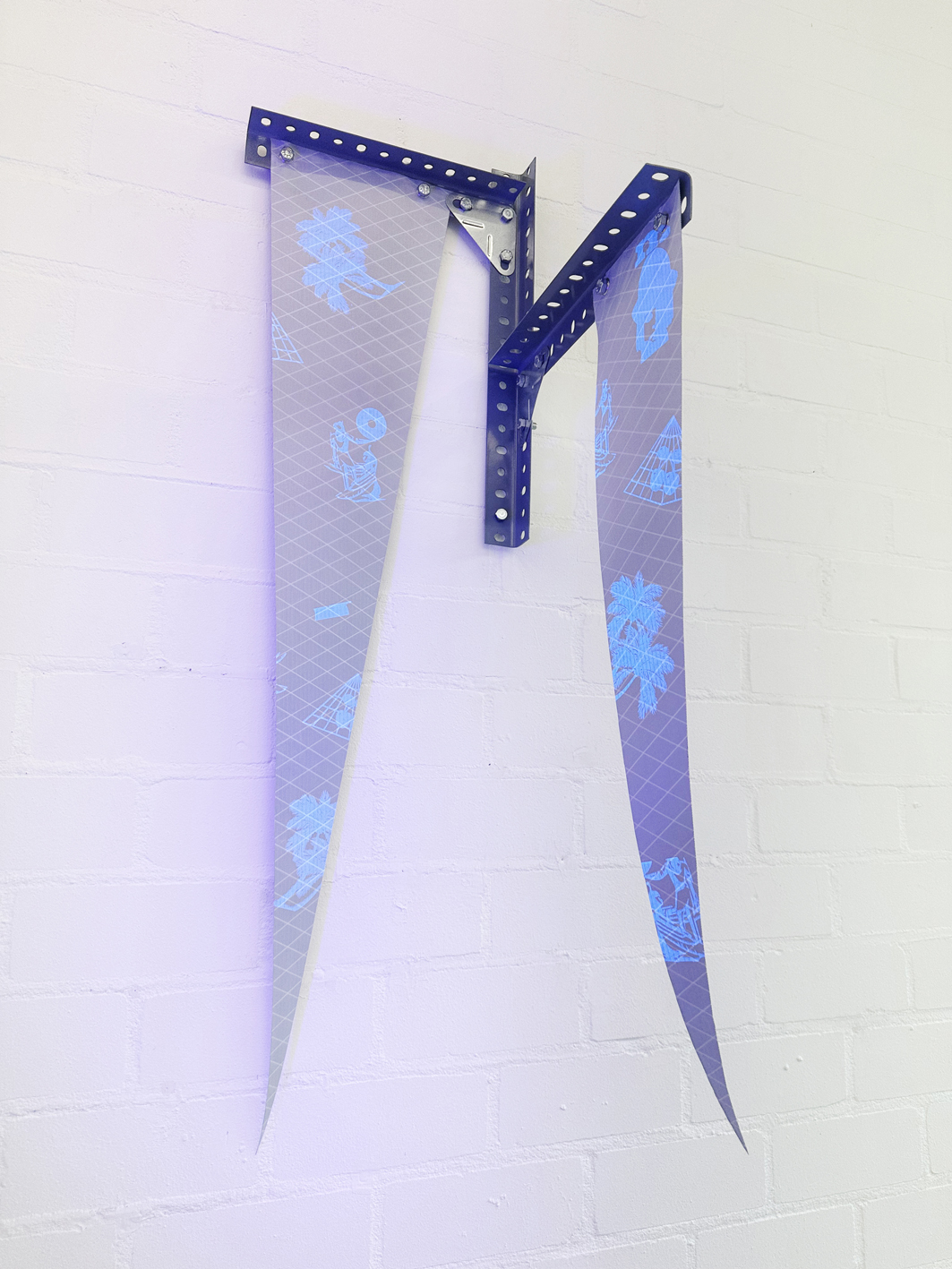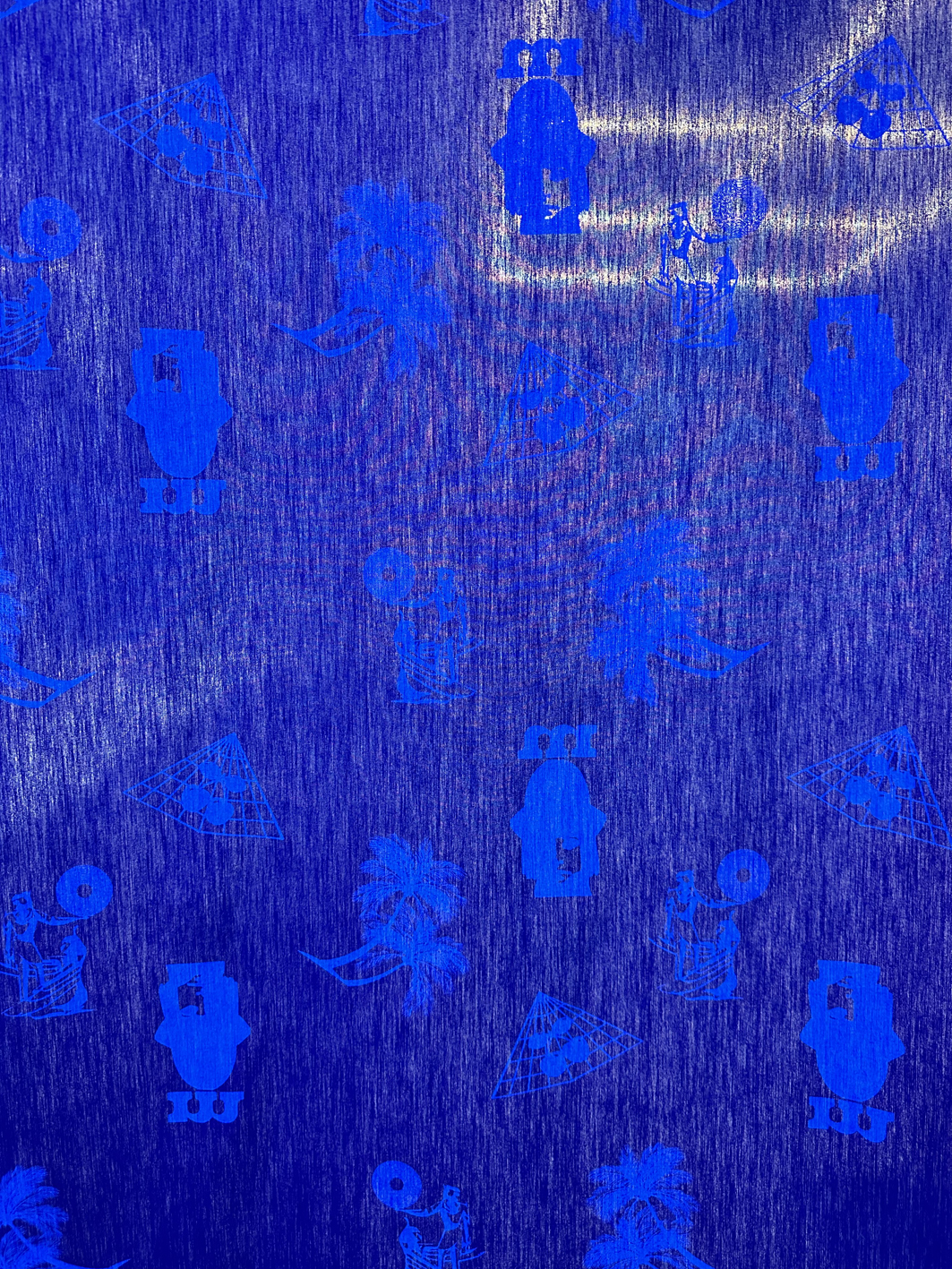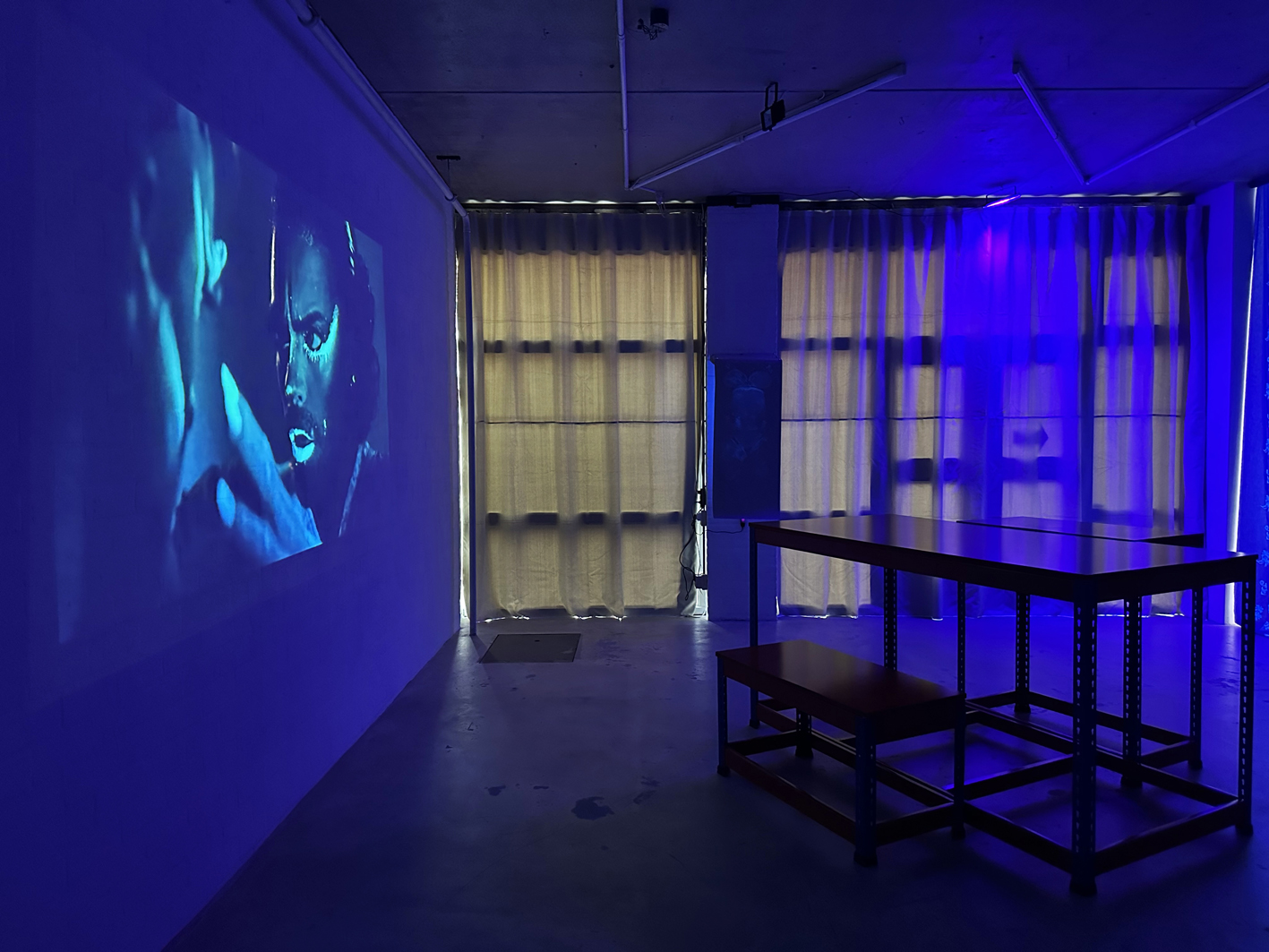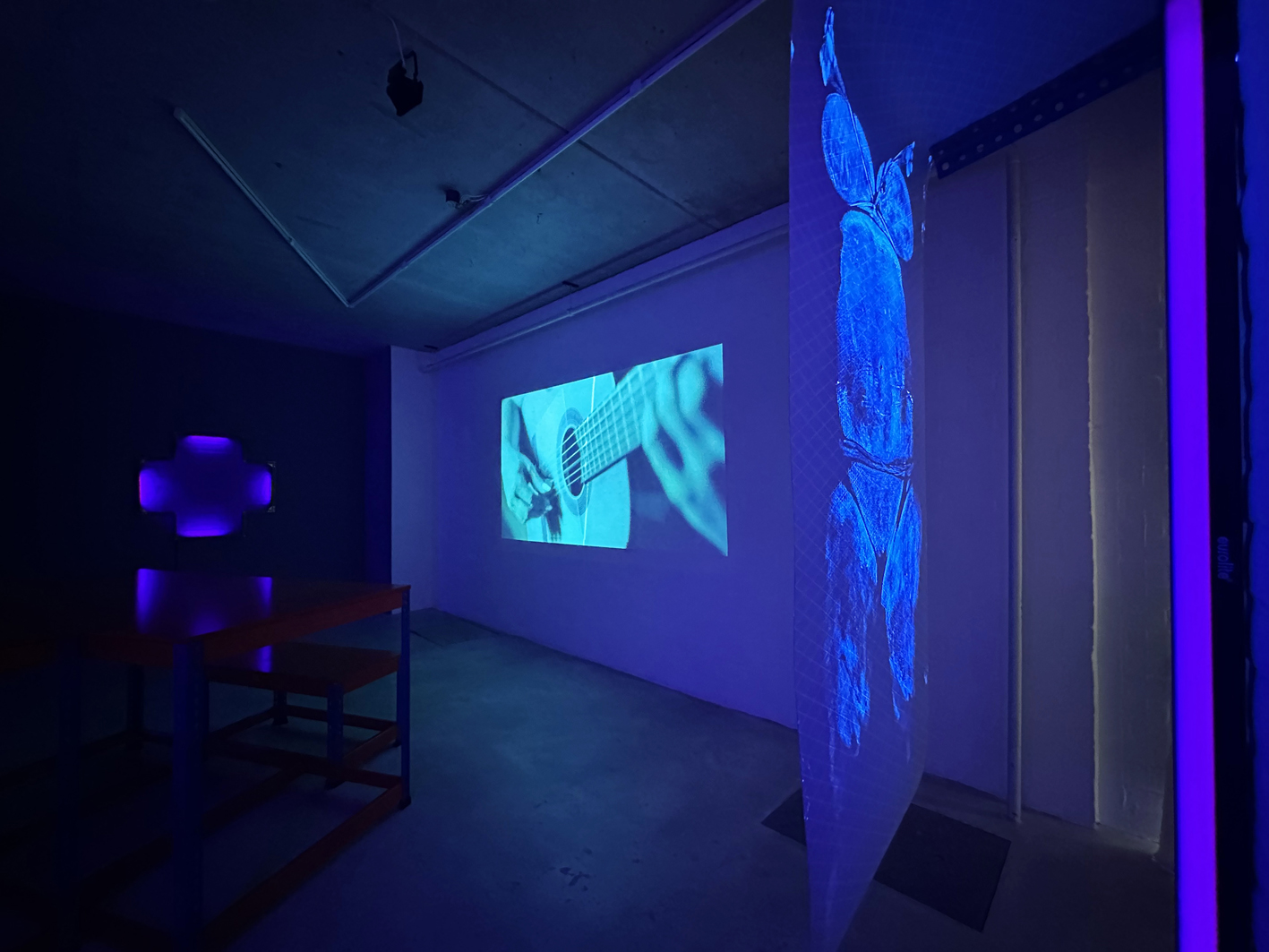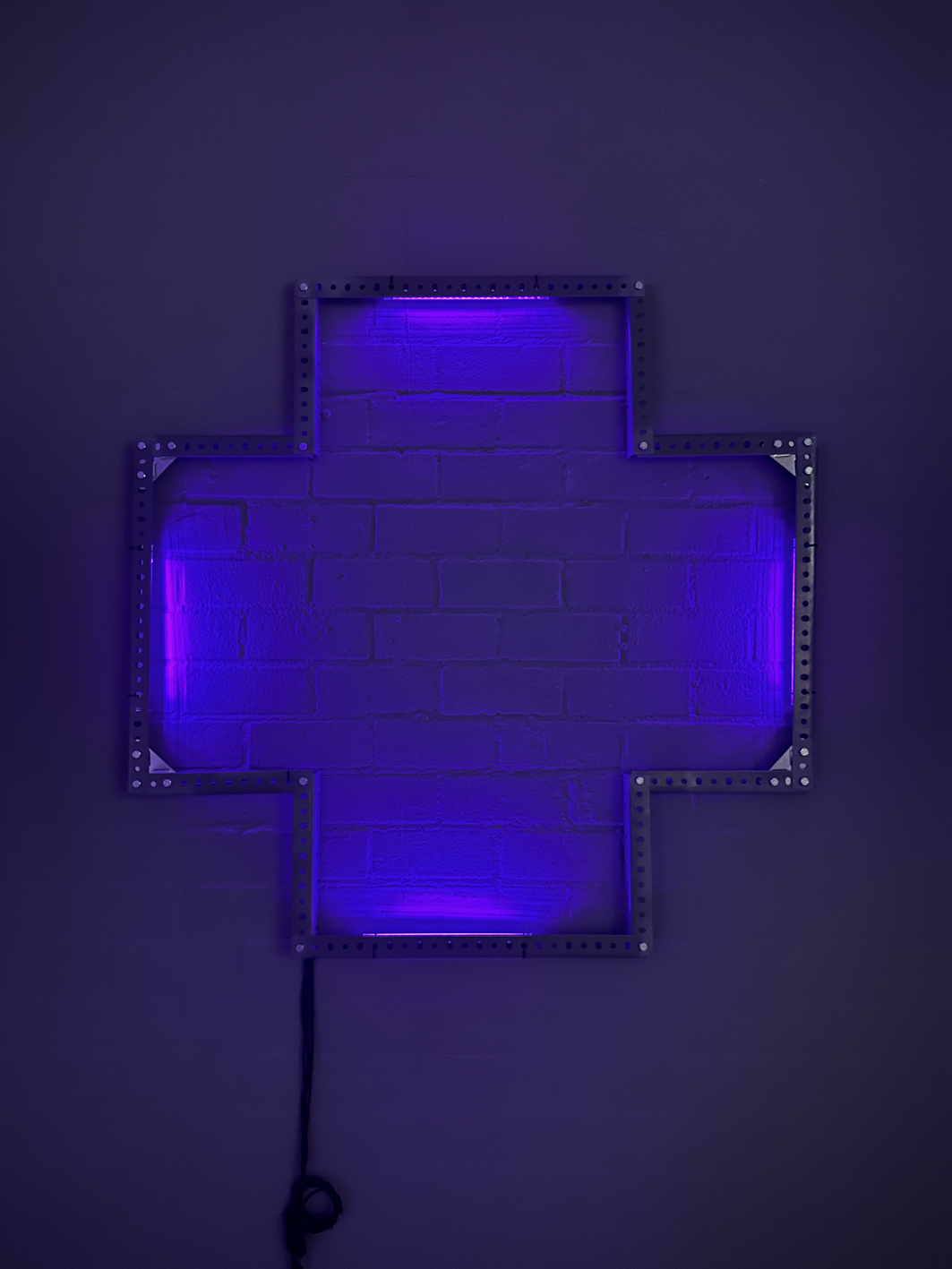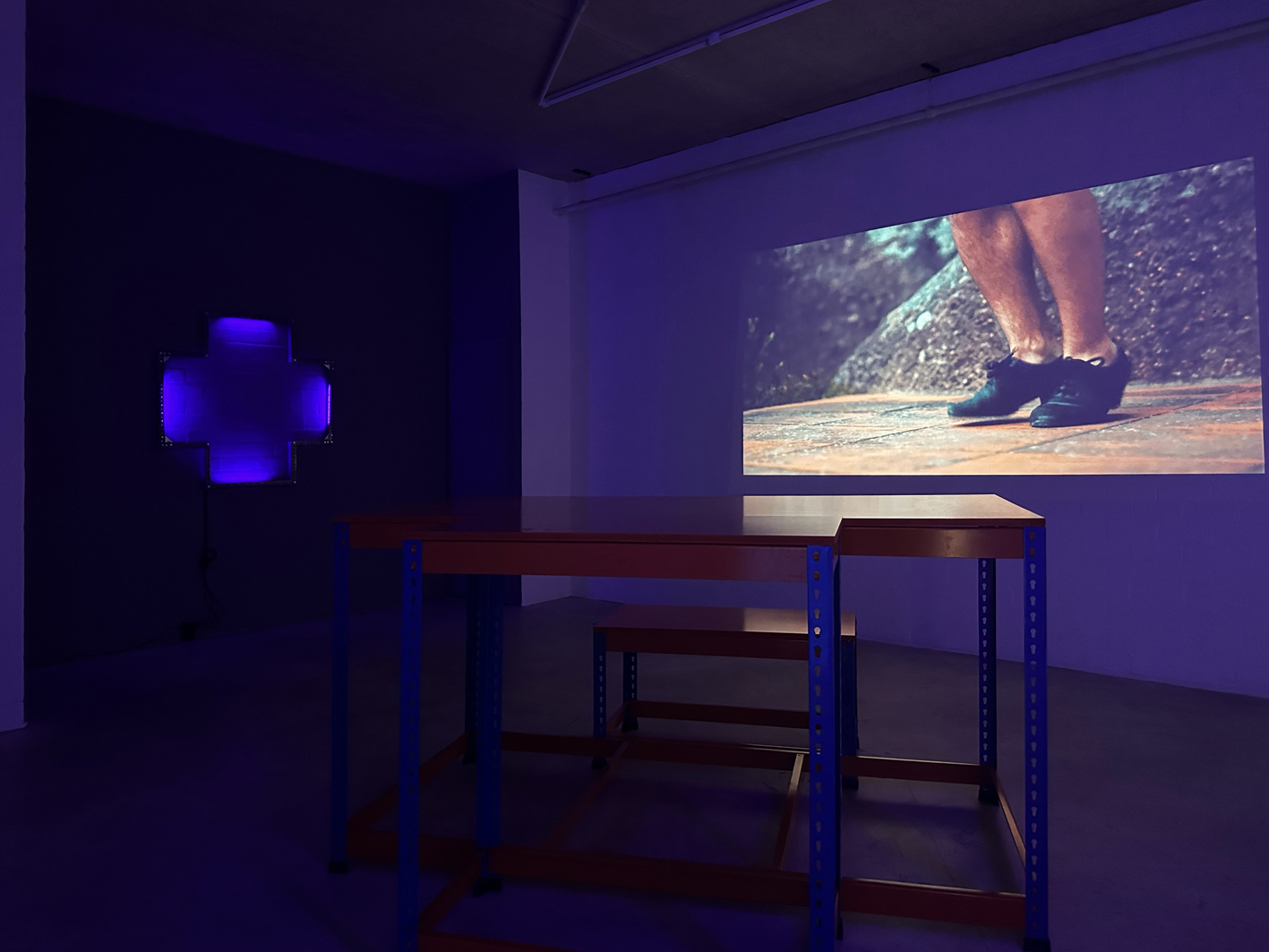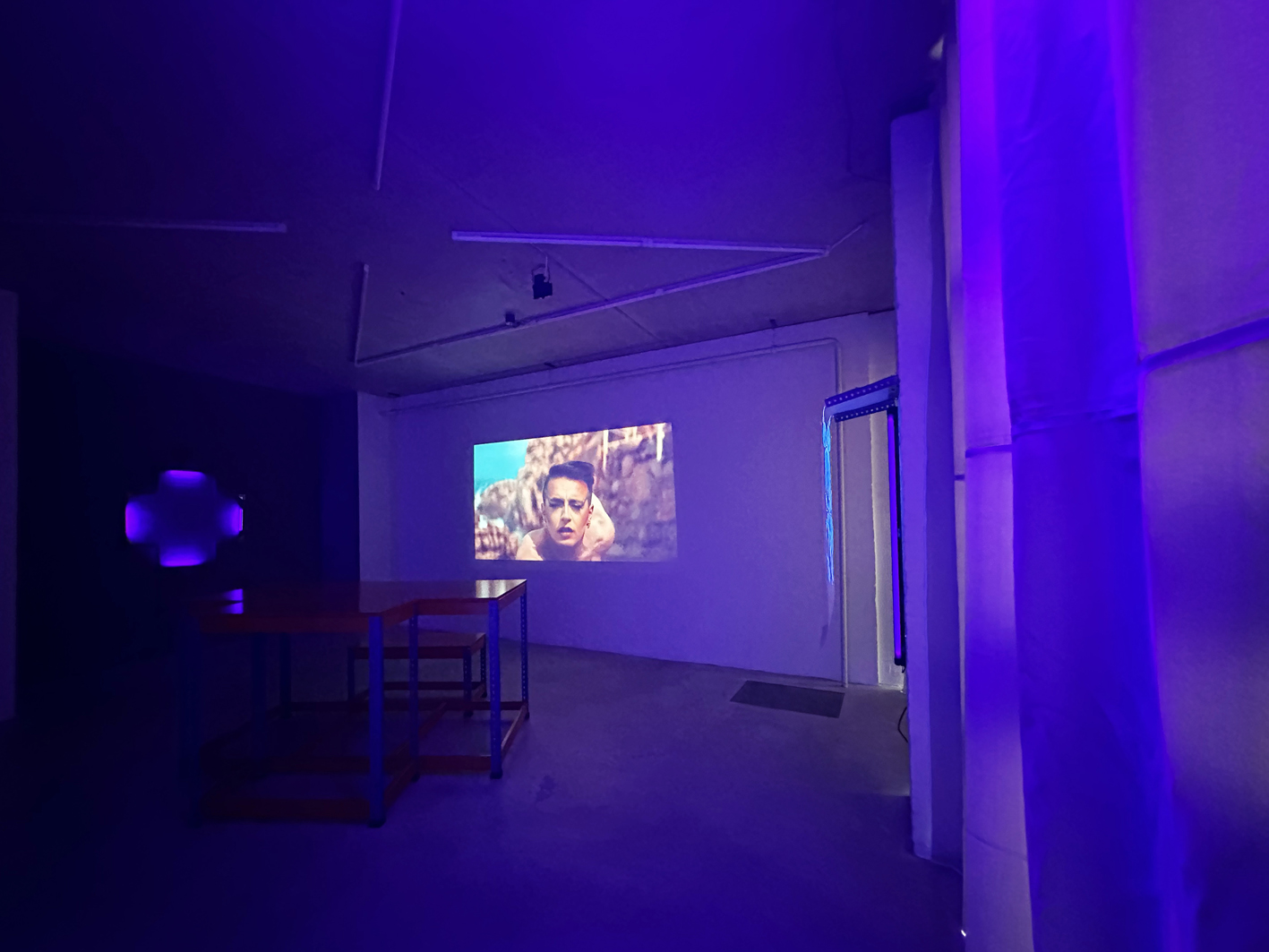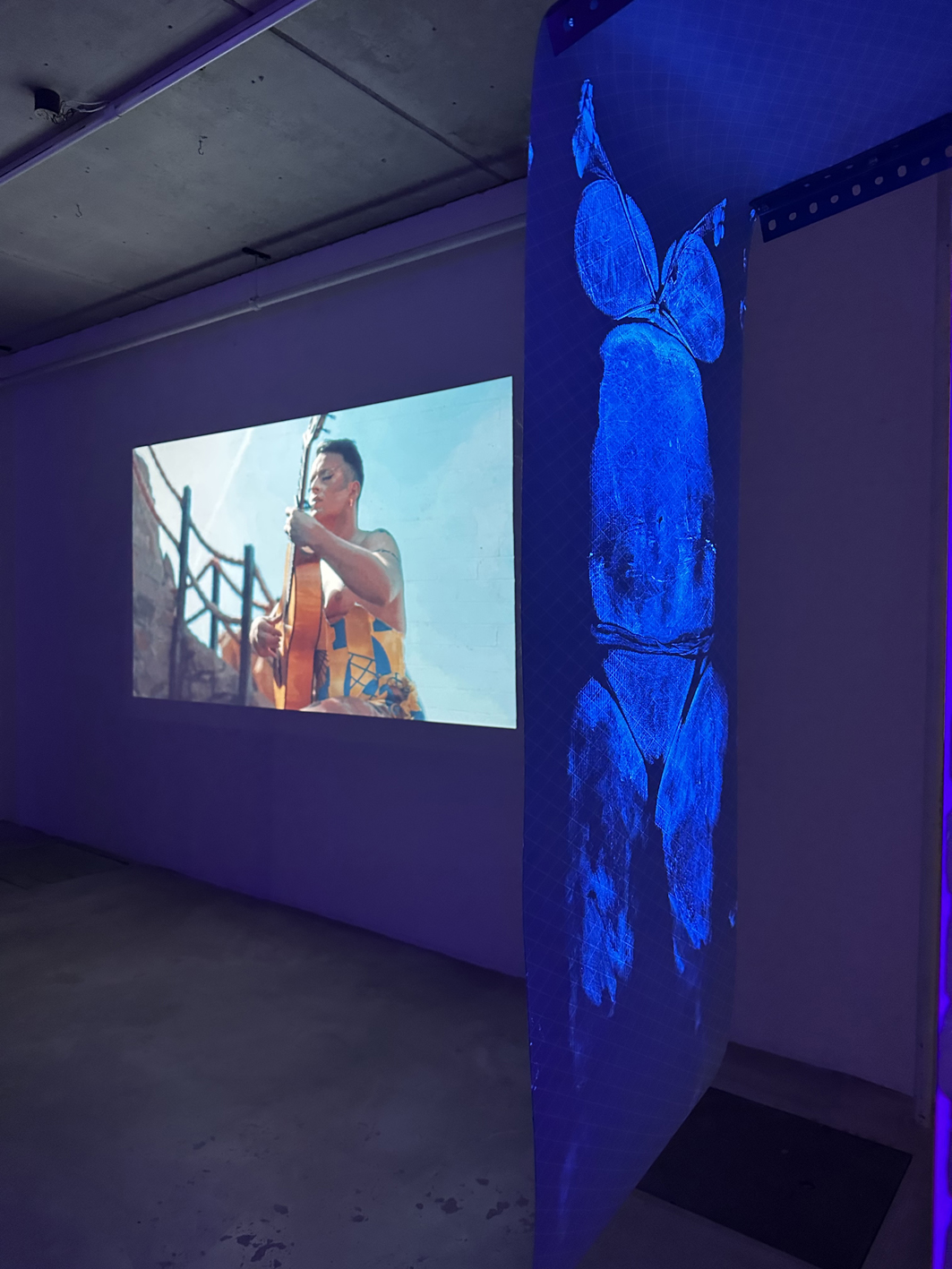 ---
JOEY RAMONE is proud to invite you to the 1st solo exhibition at the gallery by The Hague based artist Anna Moreno (Barcelona, 1984). The exhibition entitled Costa Paraíso* opens on Saturday 15 April 17.00 - 20.00hrs and runs till the 6th of July 2023.  
Anna Moreno's exhibition seeks to reconsider the architecture of leisure from the stereotypes of disorderly, real-estate speculation to the realm where utopian architecture found a tangible possibility; an architecture that looked at utopia through technological progress (instead of a social one), strongly influenced by engineering. Moreno introduces the thesis that 70s utopian architecture might have failed to revolutionise our cities, however, its systems later gave way to entertainment and leisure architecture. Perhaps the only successful application of modular architecture is that of apathetic and peaceful resorts, where its temporary inhabitants actively seek the expected, the predictable repetition.


Costa Paraíso belongs to Anna Moreno's ongoing research centred on the concept of speculation. Speculation is an exercise in anticipating a future and basing decision-making on it. Influenced by present circumstances, anticipation can depict a utopian future or, as we are witnessing nowadays, a dystopian one. Moreno's interest lays in studying periods in recent history that have generated utopian thinking to understand how, in her generation, dystopia has permeated mass media, entertainment, and has influenced political thinking so much that there seems to be no alternative. One realm where utopia has been examined the most is architecture. Over the past few years, Moreno's work has researched and analysed architectural projects from the 70s and beyond, often incomplete or vanished from legitimate archives, that presented a utopian view of society and the future. She has done so together with the study of a particular form of literature, close to sci-fi, named speculative fiction. The "speculative" marks that fine line between utopia and dystopia, which in our present society is often defined by financial turns. Speculation is not only an exercise of the imagination, but also a financial operation very much rooted in the present.
 
---
*Costa Paraíso will be completed in 3 episodes taking the form of 3 solo presentations:
  

JOEY RAMONE, Rotterdam (15 April - 6 July 2023)


ART BRUSSELS, solo booth presentation (20-23 April 2023)


HOUSE OF CHAPPAZ, Barcelona (28 June - 1 September 2023)


Curated by Kiki Petratou